I've just had the most awkward forty-five minutes of my life.
To lighten the mood...wingtip and saddle shoes.
I'm a dork.
Always wanted a pair.
Especially when I made fun of them.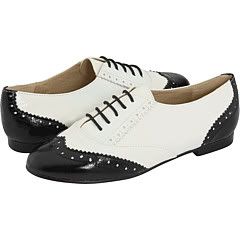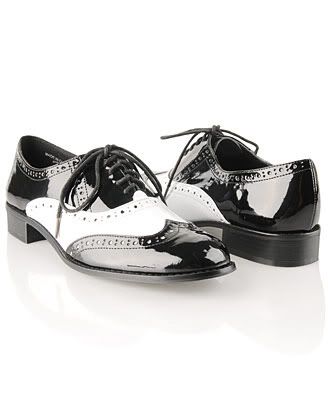 I don't think it's a coincidence that my favourite pair is also the cheapest.
Feel free to laugh, but I'll be hand-jiving the awkward away.
Sh-sh-shake it up, baby!