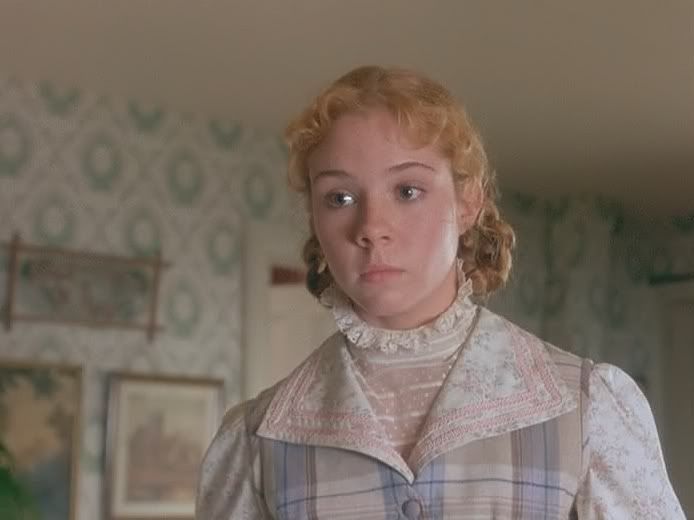 A little dramatic, but thank you, Anne.
Sorry that I haven't been updating or reading much lately, but essays are due on Thursday and then it's exam time.
And there's the small matter of my scientific discovery that that laptops don't very much care for carrot juice.
Mortimer the Mac has very likely gone to that IT desk in the sky.
So, I'm sort of screwed.
Fingers crossed that I get these essays done without having to sell my soul...Again.
Hope you're all keeping well!
BRB, reading Tennyson in the woods to avoid my life.